Poetic and timeless collections for everyday life!
Christmas is fast approaching... The race for pretty designer gifts is on. With Maron Bouillie, find the original gift idea to surely please her or him. Whether for Charlotte or for Uncle Gaston, find useful and unique gifts, discover colorful items for everyday life. Do your shopping, sustainable and made in France gifts await you!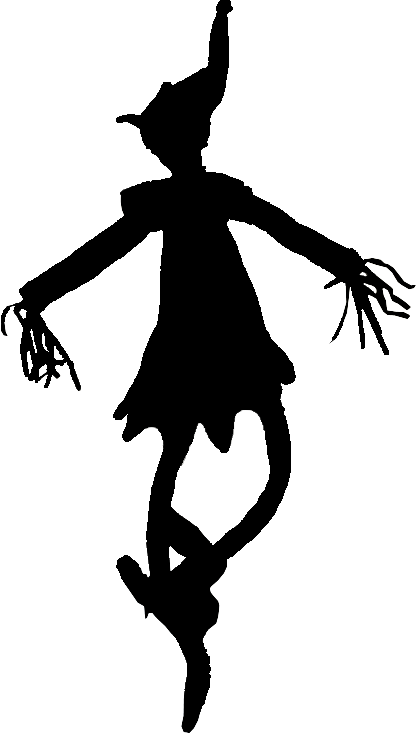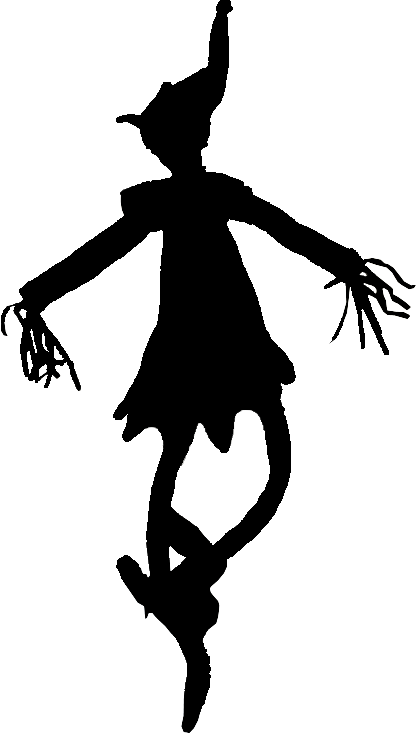 Original creations for everyday life
Maron Bouillie dresses you up with pictures, gives you a smile. Vegetable tote bags, letter storage boxes, baguette bag, home decoration, fruit baskets, whether on your shoulder, at hand, or in your home, Maron Bouillie items will give your everyday a fresh touch and good mood. Made in France on organic and recycled fabrics, the products come to life in the hands of agile weavers and nimble-fingered seamstresses.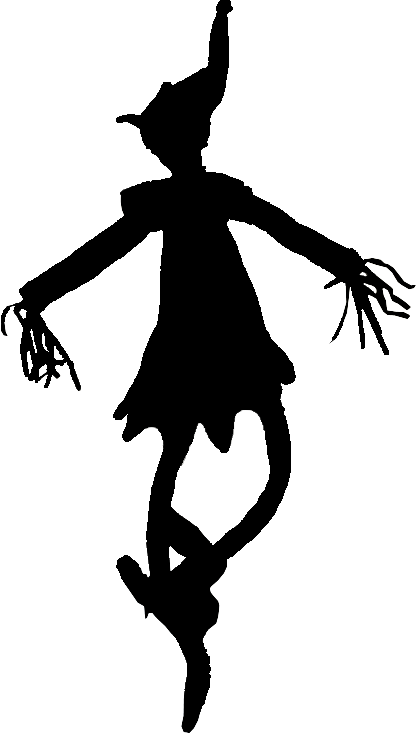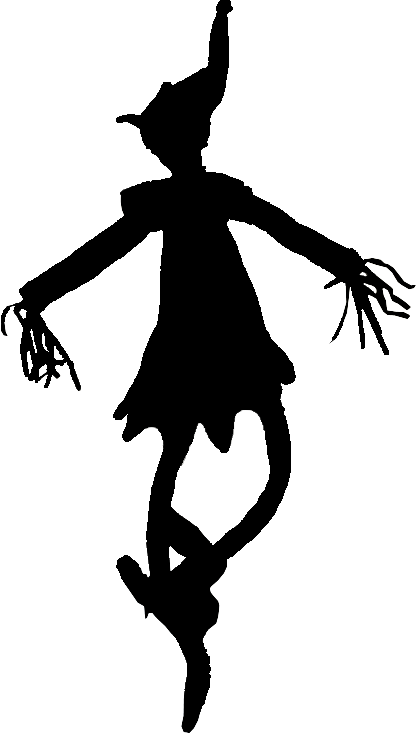 Learn more about Maron Bouillie
Maron Bouillie creates objects imbued with poetry and humor over the seasons! Sustainable designer, she offers colorful collections made in France; fabric items made in her photographs. Objects inspired by her childhood and her strolls, French culture and traditions. By cities to countryside, she picks poetry, gathers souvenirs, collects everyday's little things.